We exhibited at Wireless Japan x Wireless Technology Park (WJ x WTP 2023) held from May 24 (Wed.) to 26 (Fri.), 2023 at West Hall 3 and 4, Tokyo Big Sight. The event was held after the positioning of new coronavirus infection was moved to category 5 infectious disease, and the official website reported a large number of visitors.
[Official Website]
https://www8.ric.co.jp/expo/wj/en/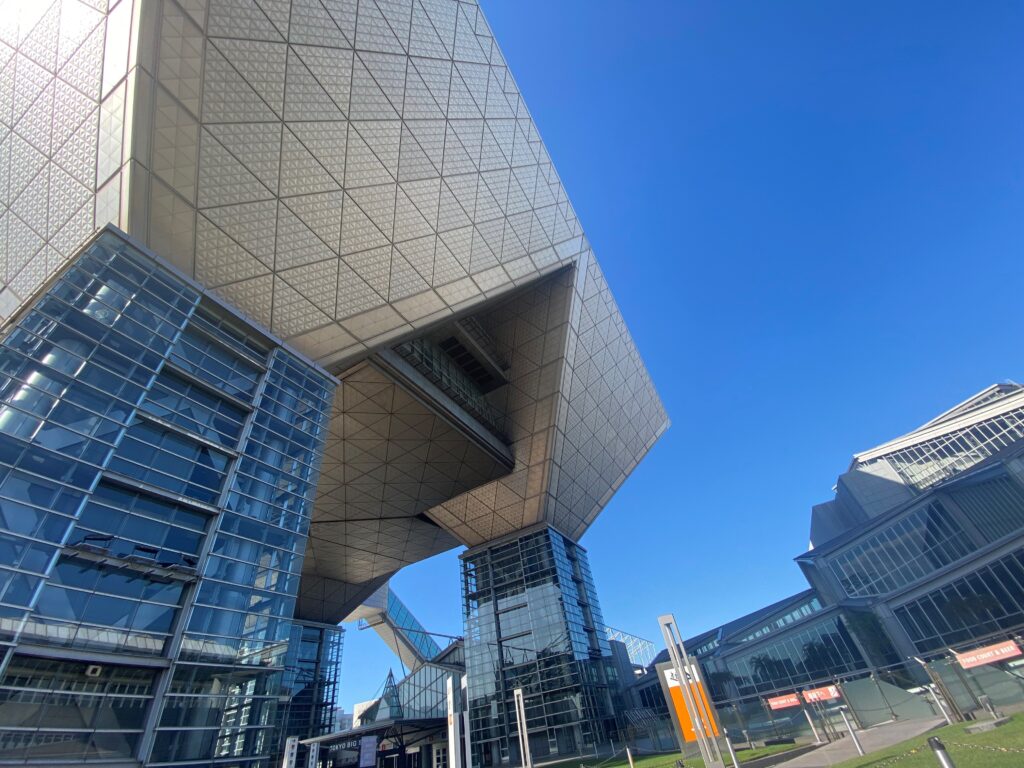 In our booth, we presented panel displas and introductory videos about "Yokosuka Research Park (YRP)", "YRP R&D Promotion Committee", "Japan OTIC", "Broadband Wireless Forum (BWF)", "Japan Coordinating Council for Wireless Power Transfer (JWPT)", "WSN Promotion Committee", "Yokosuka Hybrid LPWA Testbed" and "Overview of the implementation of the automated cart demonstration in the YRP district".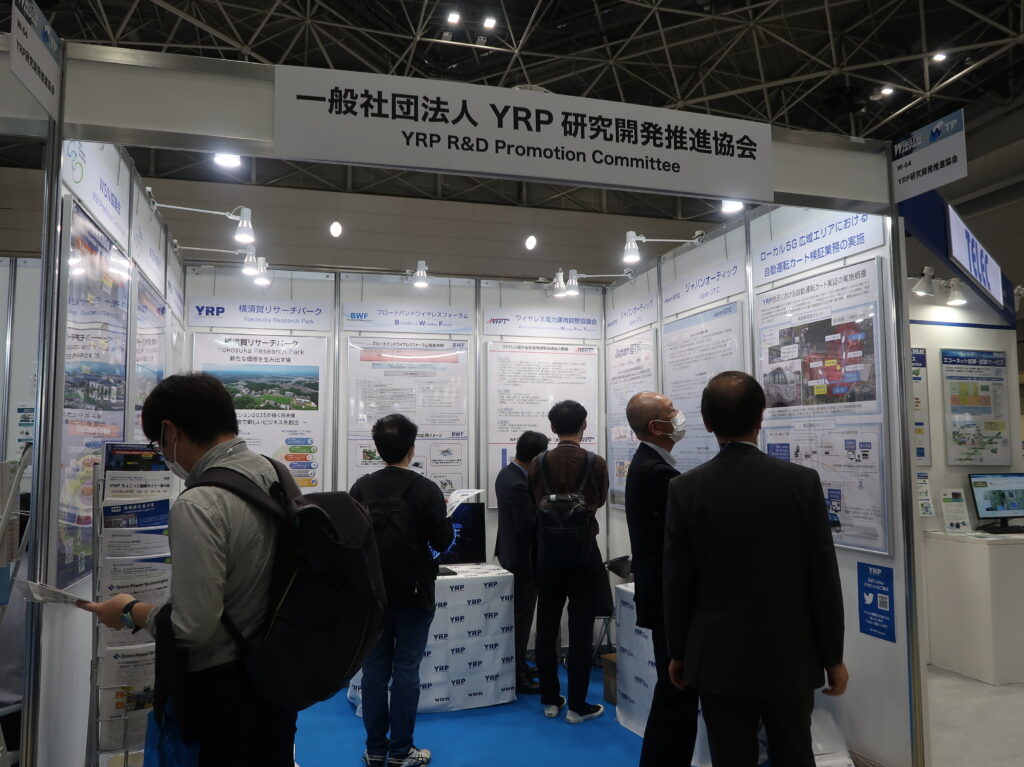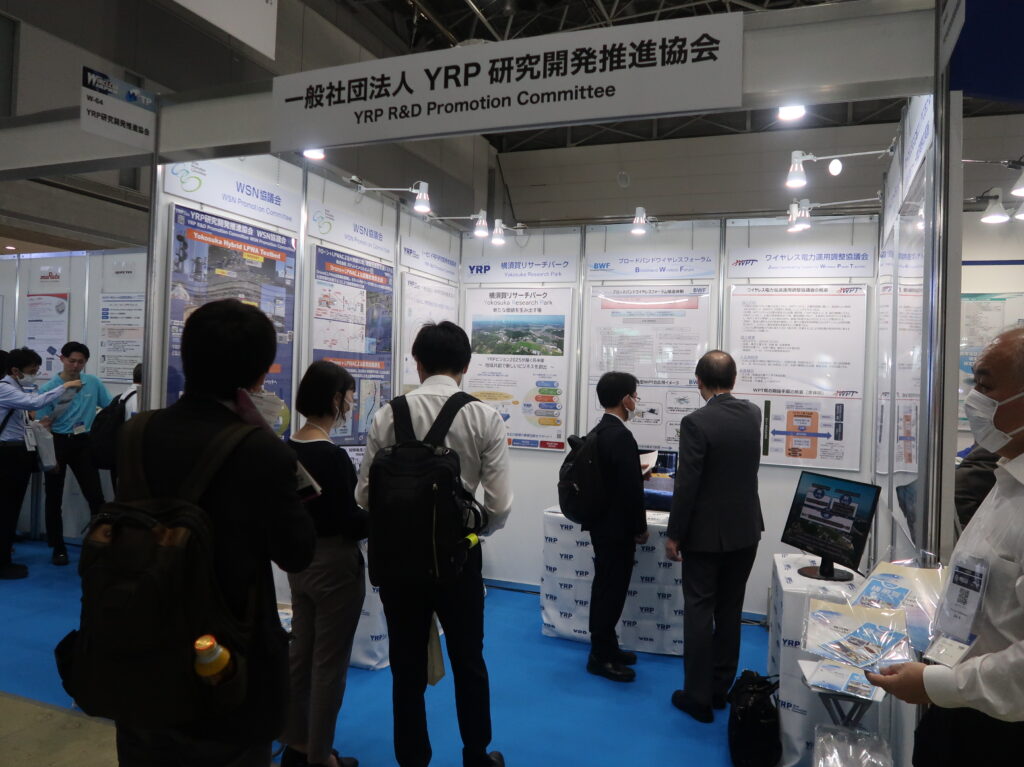 We were able to explain and promote our activities directly to many people at our exhibition booth, which was visited by nearly 300 people in total over the three days. Thank you very much for stopping by.